Challenges of part traceability and post process treatments in the automotive and metal industries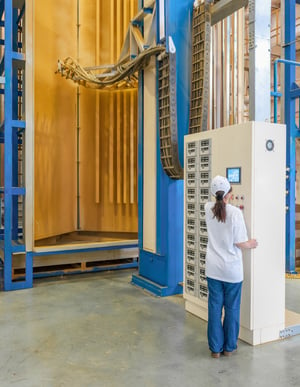 In order to assure traceability back to the first production steps adequate marking of each part is required, sometimes as a customer requirement but sometimes also internally for quality improvement purposes.
But is traceability compatible with post process treatment? Can a tracking code etched on a die cast resist to these processes?
In this webinar, you will discover how laser direct part marking can resist to:
Heat treatment
E coating
Chromate conversion coating
Shot blasting
Take a look at our Webinar if you want to up your game with product traceability.
Fill the form to have an instant access to this pre-recorded webinar.